Professional Results at an Affordable Price
Providing Service in Mission Viejo, CA and Surrounding Areas
Welcome to Neilson's Painting
We are a family-owned business. That should be important to you as a customer as it is to us here at Neilson's Painting. As it should be. We are not some faceless corporation who swoops into the community whose primary purpose is to make as much money as they can for their shareholders. Rather, as a family-owned business, we support our other local businesses, worship, pay taxes, support the local schools just like our valued customers.
Quality is the foundation of our business and we would do nothing to risk that hard and well-earned reputation. After 32 years of serving the area, you can count on us to deliver quality and excellence in each and every job that we undertake. We are the number one best painting service in Mission Viejo, California. Our service, workmanship, and professionalism is the core to our success. Our company is licensed to do both residential and commercial, whether it's new construction or a remodel, we can handle it. No matter what you need to be painted, we've got you covered.
Why Choose Neilson's Painting?
Locally Owned and Operated
Exceptional Customer Care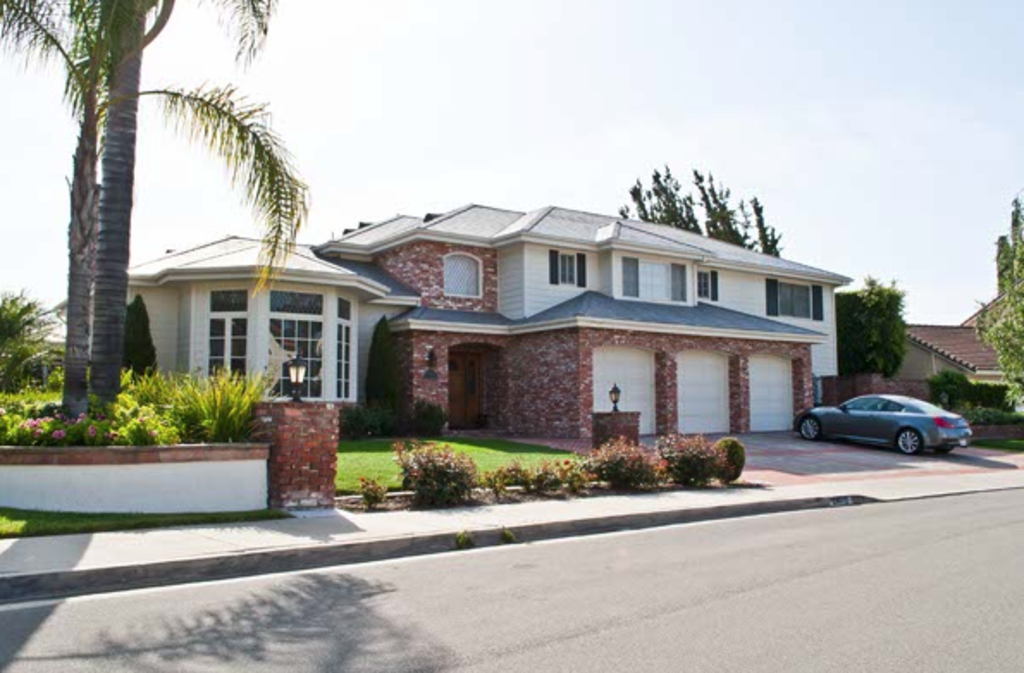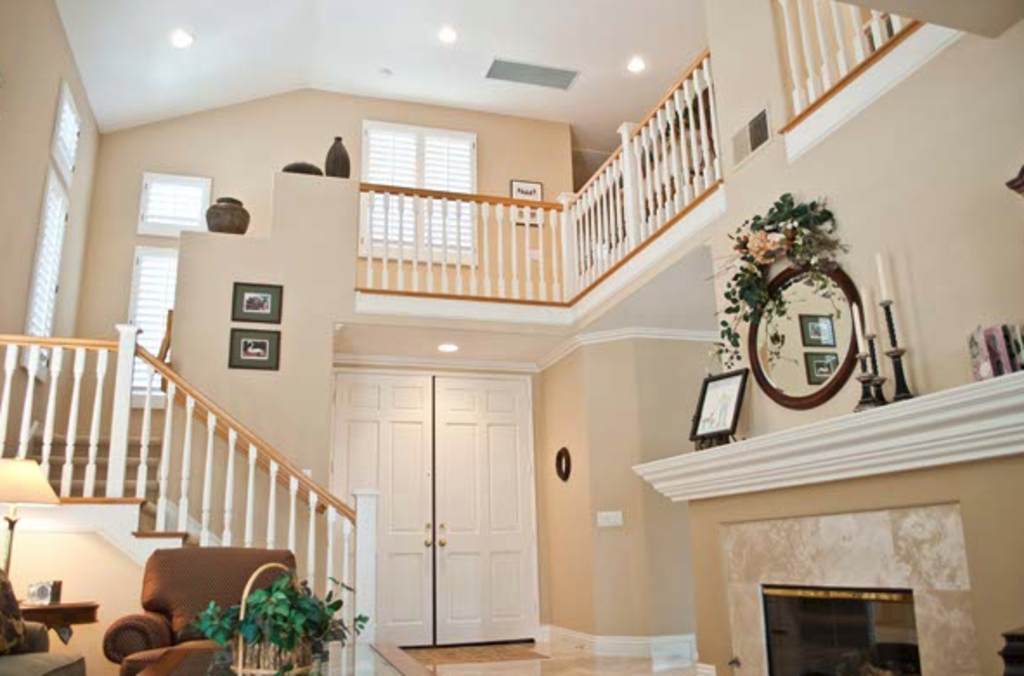 Share With Us Your 5 Star Review
Testimonials
"We hired Walt Neilson to paint the outside of our house and half the inside. He and his crew did an outstanding job. We recently had our kitchen remodeled and Walt had several suggestions regarding color selection. They were here at 7:30 each morning for the 5 days it took to complete the job. Their work was outstanding, particularly in their attention to detail. We love the way our house looks now. We live in Mission Viejo." - Stephen R.
"Neilson's Painting was responsive, however, I ended up hiring a different paint company due to the quote that was provided. Nielsen's company was the highest bid among 5 bidders by a lot. If you have extra thousands of dollars and don't mind paying top dollar for a paint job, then feel free reach out to Nielson's Painting." - R L.
"We called Walt Nielson because of his high Yelp ratings. He was not the low bidder but he was fair and he and his crew did a wonderful job. His team worked on a big house, inside and out, and did a beautiful job. He'll be back in a couple of weeks for any final touch ups. Thank you!" - Tim K.
"Highly recommend this business. It's a family owned business and they are very honest and thorough. Beautiful workmanship and the employees they have working for them are great. They really know what they're doing when it comes to painting the inside and the outside of your home and business!"
"This is the 3rd house Walt has painted for me. Always professional, friendly, and easy to work with. Readily available & fair priced. Great workers that are tidy & competent. Thanks Walt!!" - Nancy L.
"I can't believe I've been using Walt and his crew for YEARS and never left a review. Their quality is bananas compared to other painters. I've made the mistake occasionally of using cheaper painters but I always end up regretting it and go back to Neilson's Painting to do the rest of the job. If you want super crisp edges done by the experts, you gotta go with these guys. They go above and beyond." - S H.

Get In Touch
Send us an email. We are always happy to help you.